The national tangible cultural property with 110 years of history
This museum was built by Goto Isuke, who set up a branch family of the Goto clan, with his son Gohei in around 1900, and it has been more than 110 years. At first, the business was mainly collecting raw silk and selling related products, and later began to sell daily necessities such as oil and soy sauce.
The main building built by the Goto branch family with such history has been highly evaluated in terms of history and architectural history, and has been registered as a national tangible cultural property. Various events are held depending on the season, which are still popular today.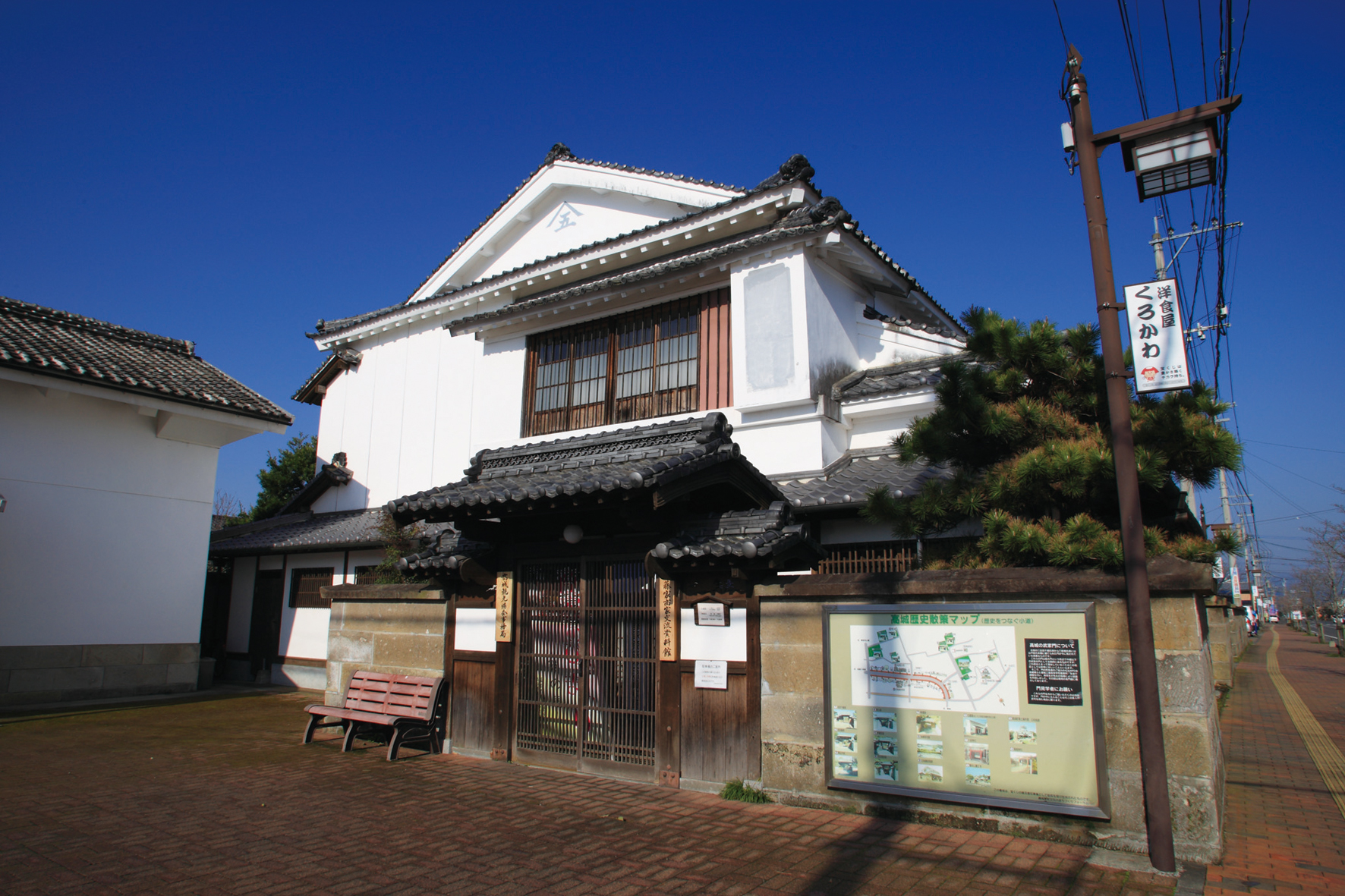 Facilities
Address
2857 Takajo, Takajo-cho, MIyakonojo-shi, Miyazaki
TEL
0986-58-6900
Hours
10:00 AM to 4:00 PM
Closed on
Mondays
(If Monday is a public holiday then the following day)
Parking
Parking available