A hot spring facility you can enjoy with your family
In Yamada-cho, Miyakonojo City, there is abundant sources of hot spring, and there are 26 different types of baths in the facilities using such hot spring, including open-air baths, herbal baths, cold water baths, electric baths, and various other baths.
The popular private bath for family is ideal for relaxing! Lodging facility is also available, where you can enjoy popular meals using local ingredients.
In addition to hot springs, there are park golf and lazy river, where families can enjoy together.
*The operation hours and closing may be different from the listing. Please check the following URL for updates.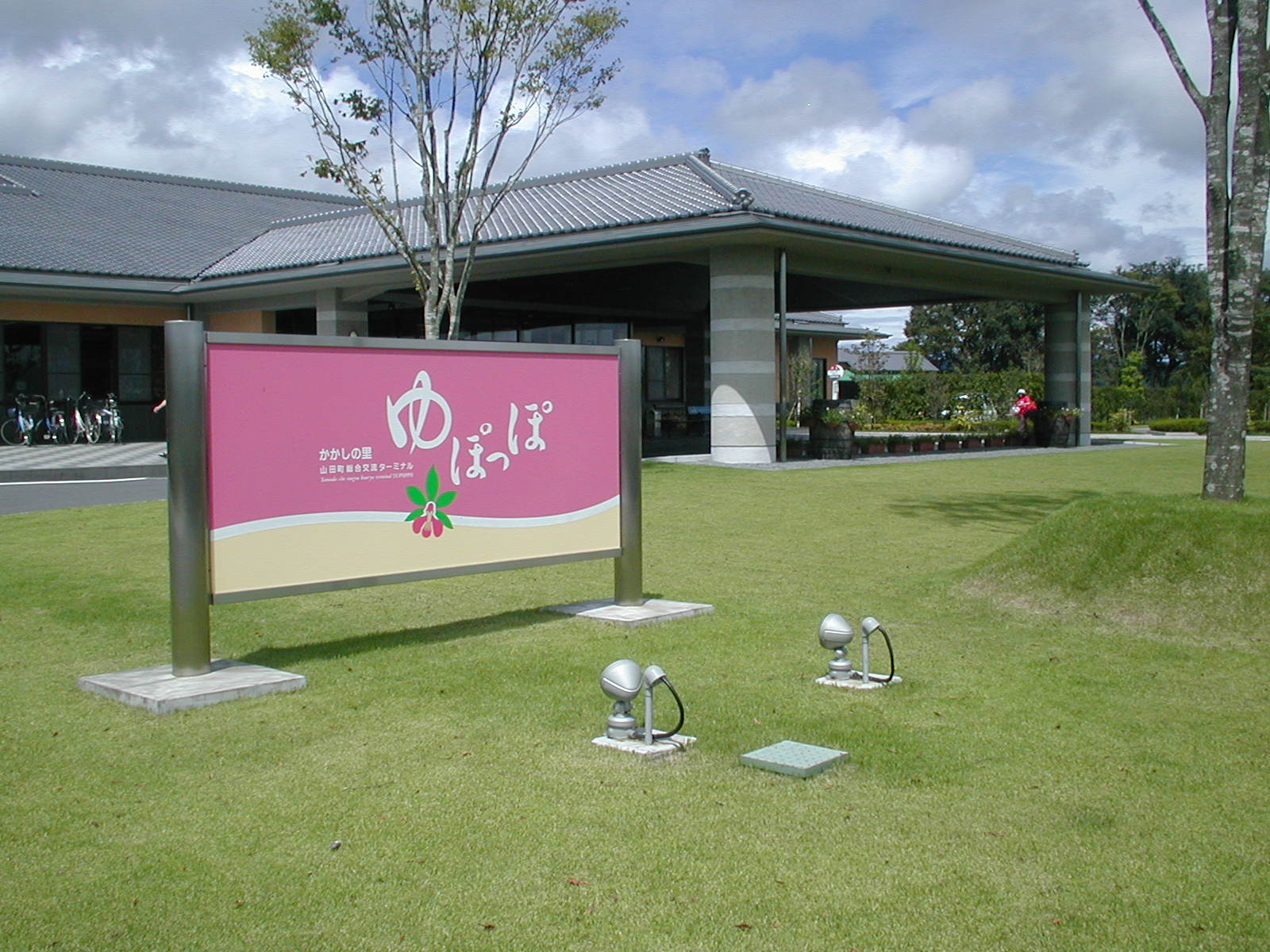 Facility Information
Address
3340-2 Nakagirishima Yamada-cho, Miyakonojo-shi, Miyazaki
TEL
Miyakonojo Basin Regional Development Corporation
0986-64-3711
Hours
Monday to Friday
9:00 AM – 10:00 PM (Last Entry 9:30 PM)
Sunday
7:00 AM – 10:00 PM (Last Entry 9:30 PM)
January
1-3 7:00 AM – 10:00 PM (Last Entry 9:30 PM)
Closed on
2nd and 4th Tuesdays (Open if it falls on a holiday)
URL
https://miyakonojo-bonchi.com/yupoppo/