A tourist facility overlooking the "Mt. Takachiho no Mine"
Yumemigaoka is a tourist facility with an all-weather indoor playground called the Kids Park.
The Kids Park includes inflatable playground nicknamed "Fuwa fuwa (for fluffy)," a ball park, which is one of the largest ball pools in western Japan, and various other educational toys. There are also facilities for adults accompanying the child, so the entire family can have a good time.
You can spend a whole day in the souvenir shop with a wide variety of souvenirs unique to Miyakonojo, and at a restaurant offering various types of cuisines.
*The operation hours and closing may be different from the listing. Please check the following URL for updates.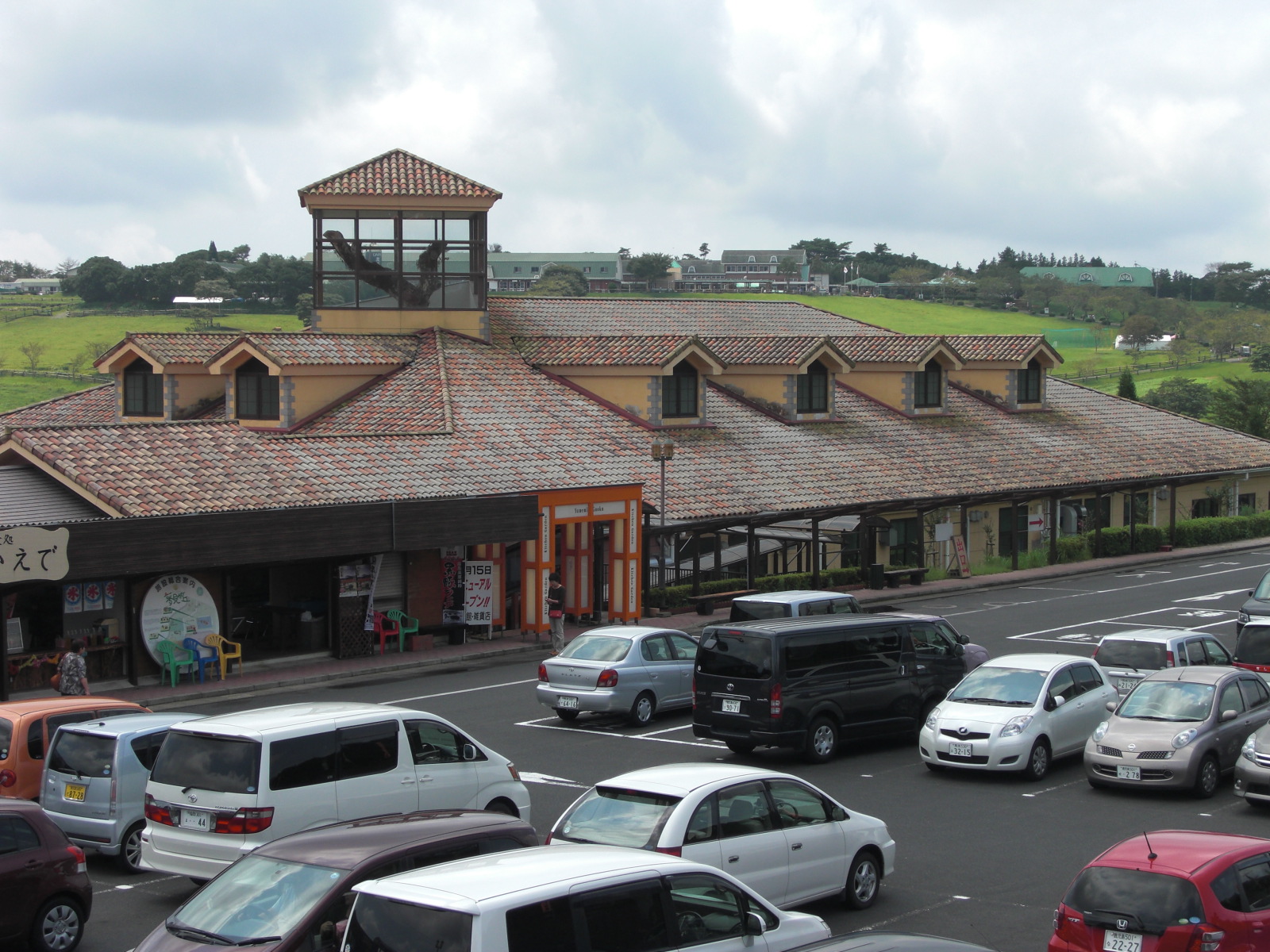 Facility Information
Address
5265-51 Yoshinomoto-cho, Miyakonojo-shi, Miyazaki
TEL
0986-33-1278
Hours
[*Except for Kids Park] 9:30 AM to 5:00 PM
[Kids Park] 10:00 AM to 5:00 PM
Closed on
[*Except for Kids Park] Open every day
[Kids Park] Wednesdays and Thursdays
Parking
500 slots
URL
https://yumemigaoka.jp/