The sign of balloon is the landmark! You can explore all kinds of local specialties of Miyakonojo
For the purpose of comprehensive development of local industries in the Miyakonojo area, Miyakonojo City, Mimata Town, and local industry have been united to establish the Miyakonojo Local Industry Promotion Center.
On the premises are Michi no Eki Miyakonojo and a restaurant.
In addition to "Waza no Kengakukan" showing the Miyakonojo longbows, Miyakonojo wooden swords, Miyakonojo furniture, shochu, tea and pottery, there is also an exhibition hall and a meeting room.
※営業時間や定休日は掲載情報と変わっている場合がございます。最新情報は下記URLよりご確認下さい。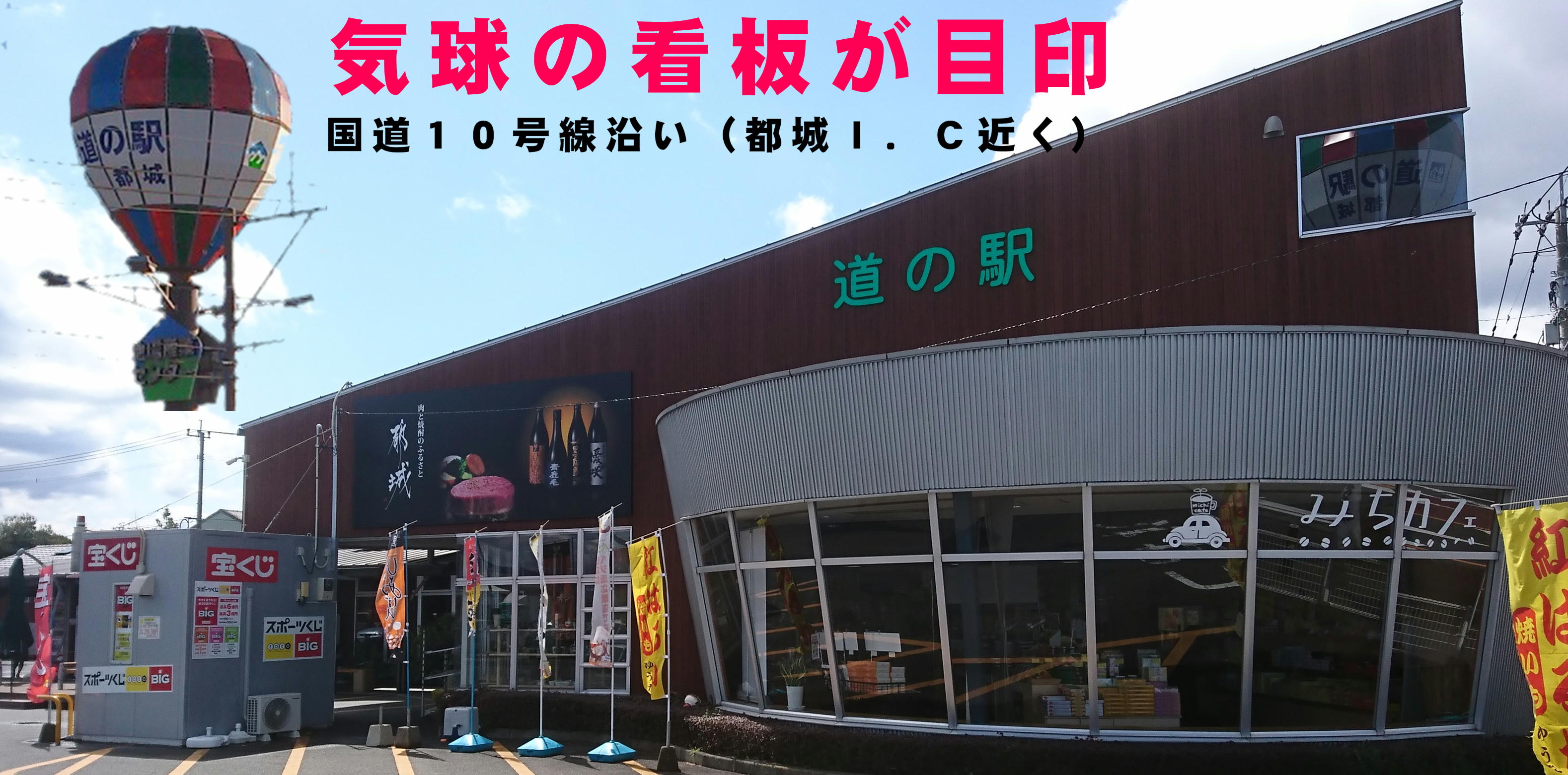 Facilities
Address
5225-1Tohoku-cho, Miyakonojo-shi, Miyazaki
Tel
0986-38-45612
Hours
Michi no Eki Miyakonojo 8:30 AM to 5:15 PM
Waza no Kengakukan 9:00 AM to 5:00 PM
Closed on
Parking
150 vehicles
Coach bus parking available
URL
http://www.jibasen.com/