Japan's southernmost winery, viewing available
Miyakonojo Winery was created from the idea, which is to make wine that matches the food ingredients of Miyakonojo, where you can find full of delicious meat and vegetables. This is the southernmost winery in Japan, started by a local cross-industry exchange group.
The wine made at the foot of Kirishima mountains, whose climate has a great temperature difference between day and night, is expected to have a good scent and precise flavor.
There is a shop you can taste, and the wines of Miyakonojo Winery are named according to the legend of Tenson Korin (descent of Amaterasu's grandson Ninigi-no-Mikoto from Heaven to Ashihara no Nakatsukuni, Takachiho-gawara.); Ame-no-Uzume (white); Tajikarao (red); Konohanasakuya (rosé).
You may also go on a factory tour with an advanced reservation.
*The business hours and closed days may be different from the information on the website. Please check the following URL for the latest information.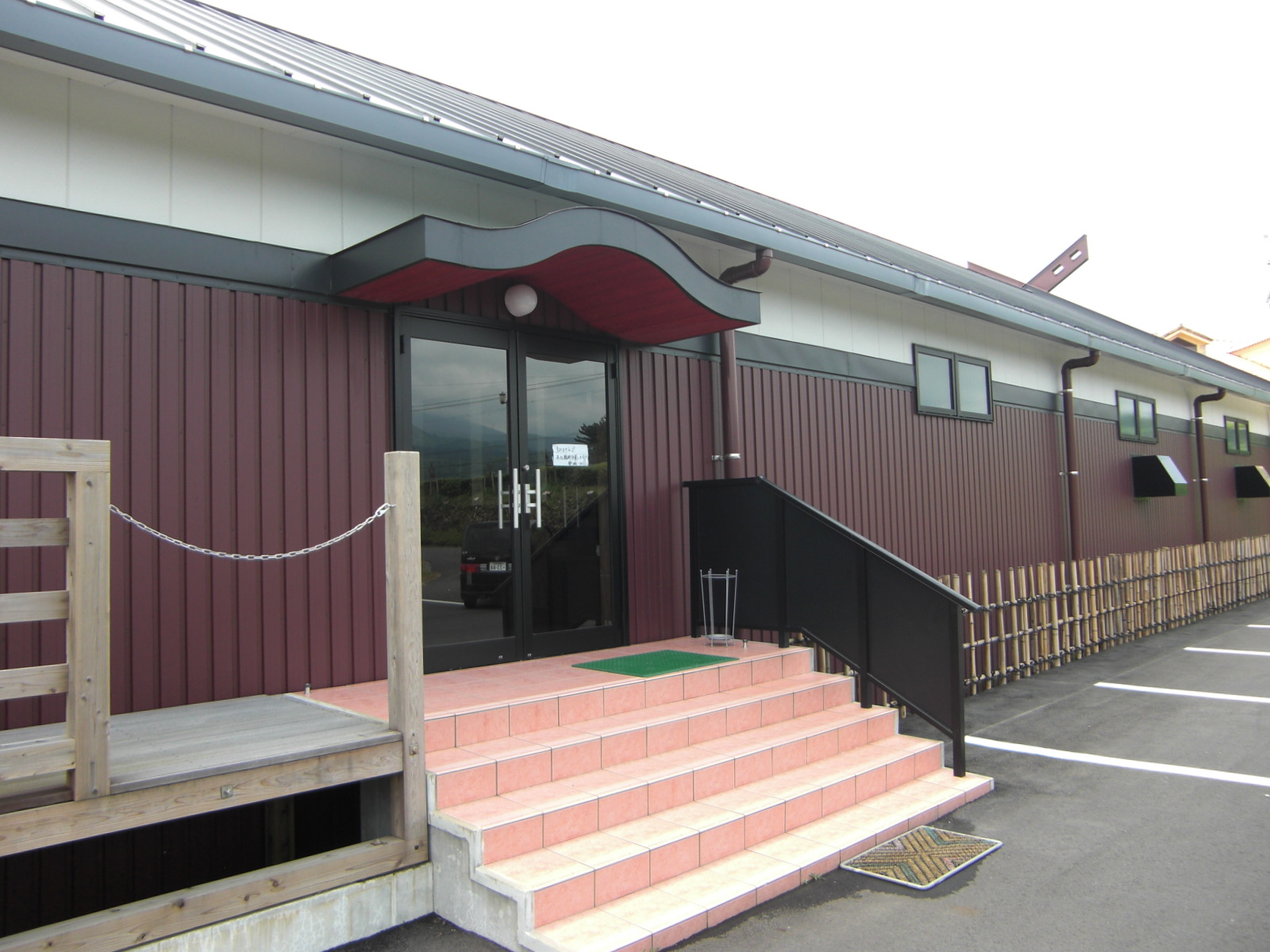 Facilities
| | |
| --- | --- |
| Address | 5265-214 Yoshinomoto-cho, Miyakonojo-shi |
| Tel | 0986-33-1111 |
| Hours | 10:00 AM to 4:00 PM |
| Closed on | Wednesdays and Thursdays (open on public holidays) |
| URL | http://www.bonchi.jp/wine/ |